Get the right size bike for you and your children...
The awesome E Bikes we have for you...
Belt Drive KALKHOFF E Bikes
State-of-the-art German made and BOSCH powered Kalkhoff Belt Drive E Bikes predominantly used for the Northern Rivers Rail Trail & Husk Distillery Routes.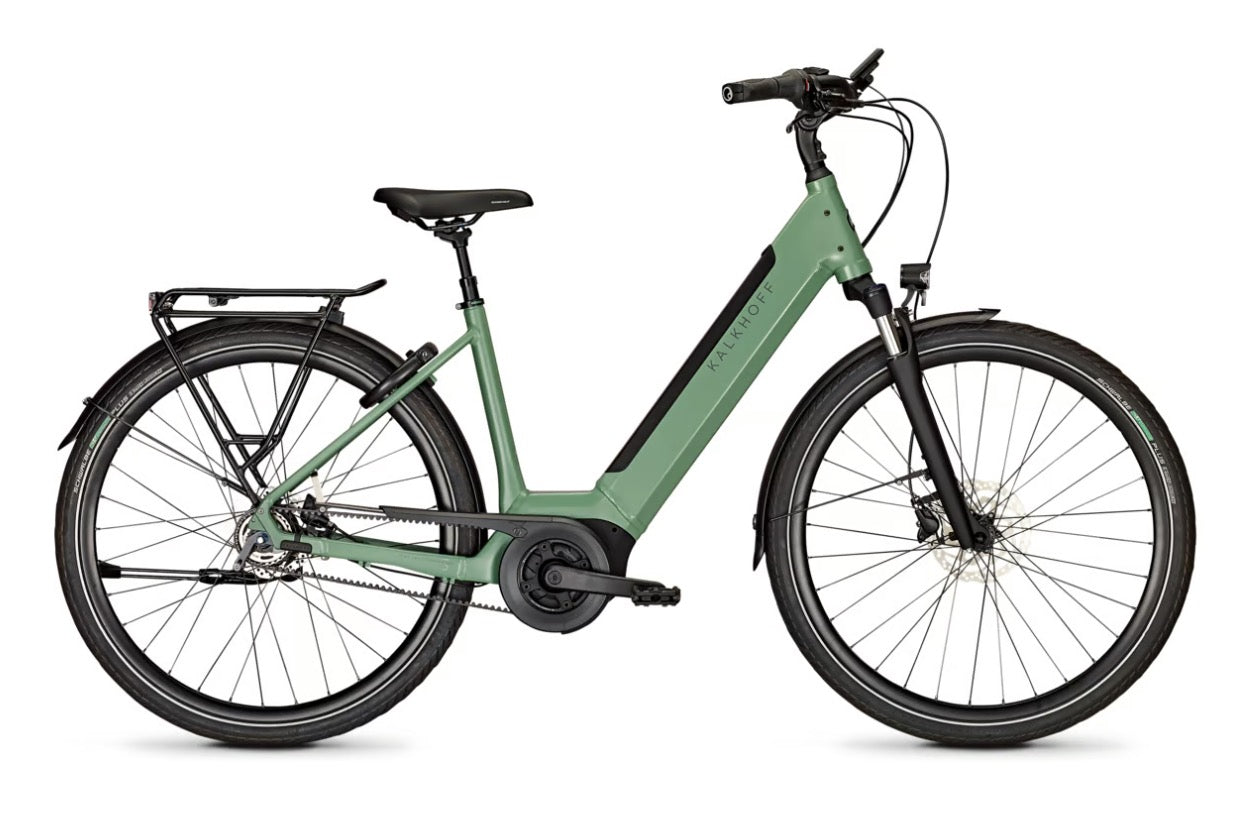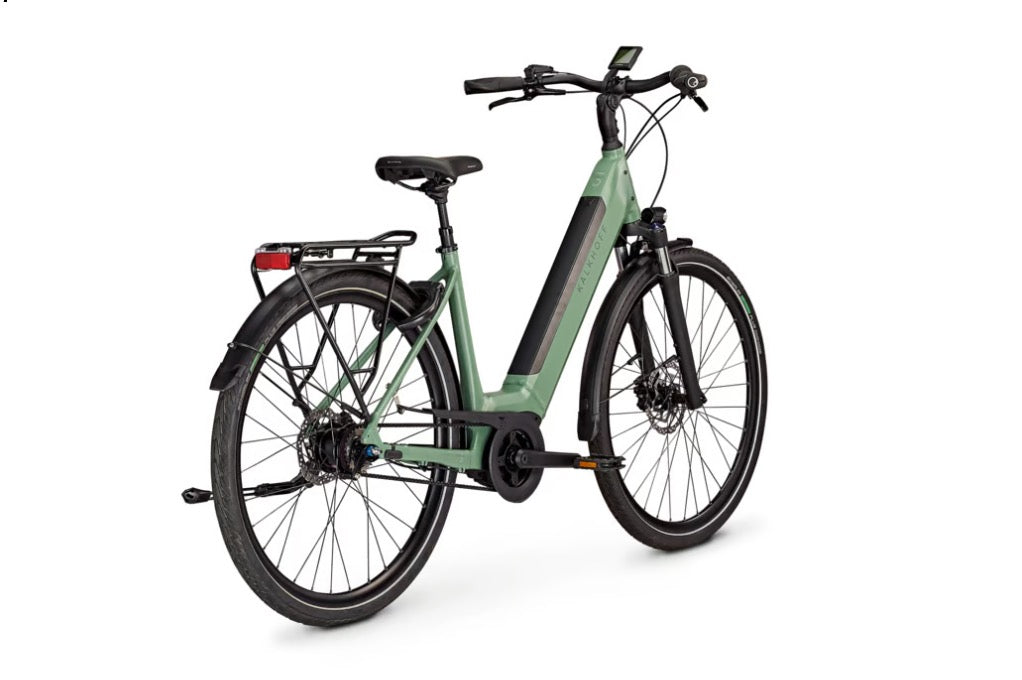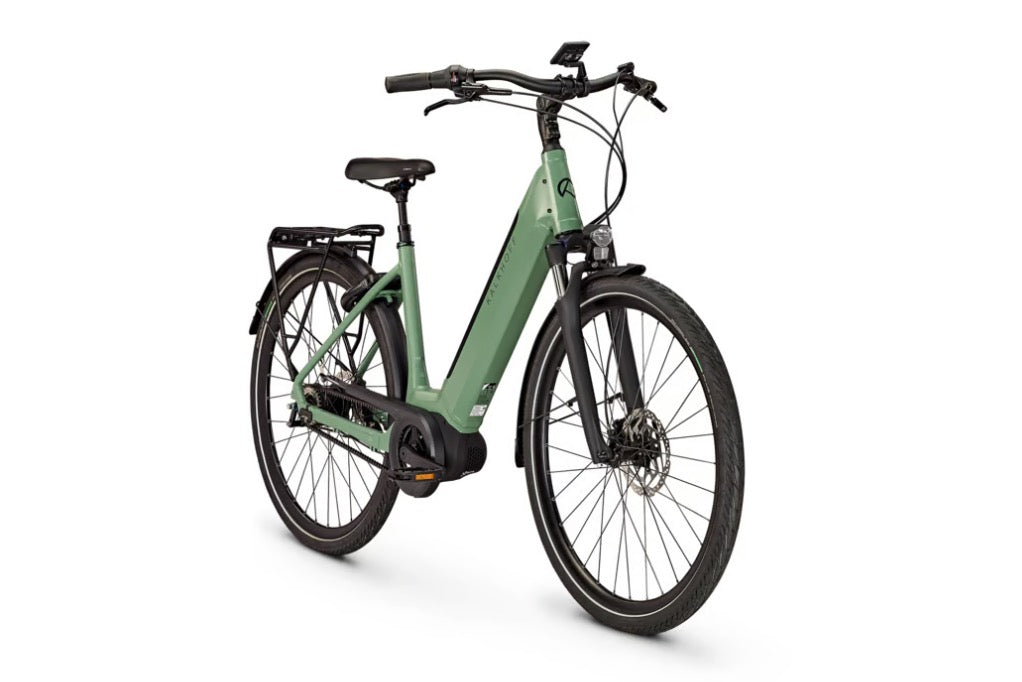 KALKHOFF Image 3.B Excite
Easy riding belt drive step through e bike
Our go-to step through E Bike for the Northern Rivers Rail Trail or husk Distillery routes. Super simple twist grip gears, easy access step through frame, puncture proof tyres, lights and a whole lot of fun!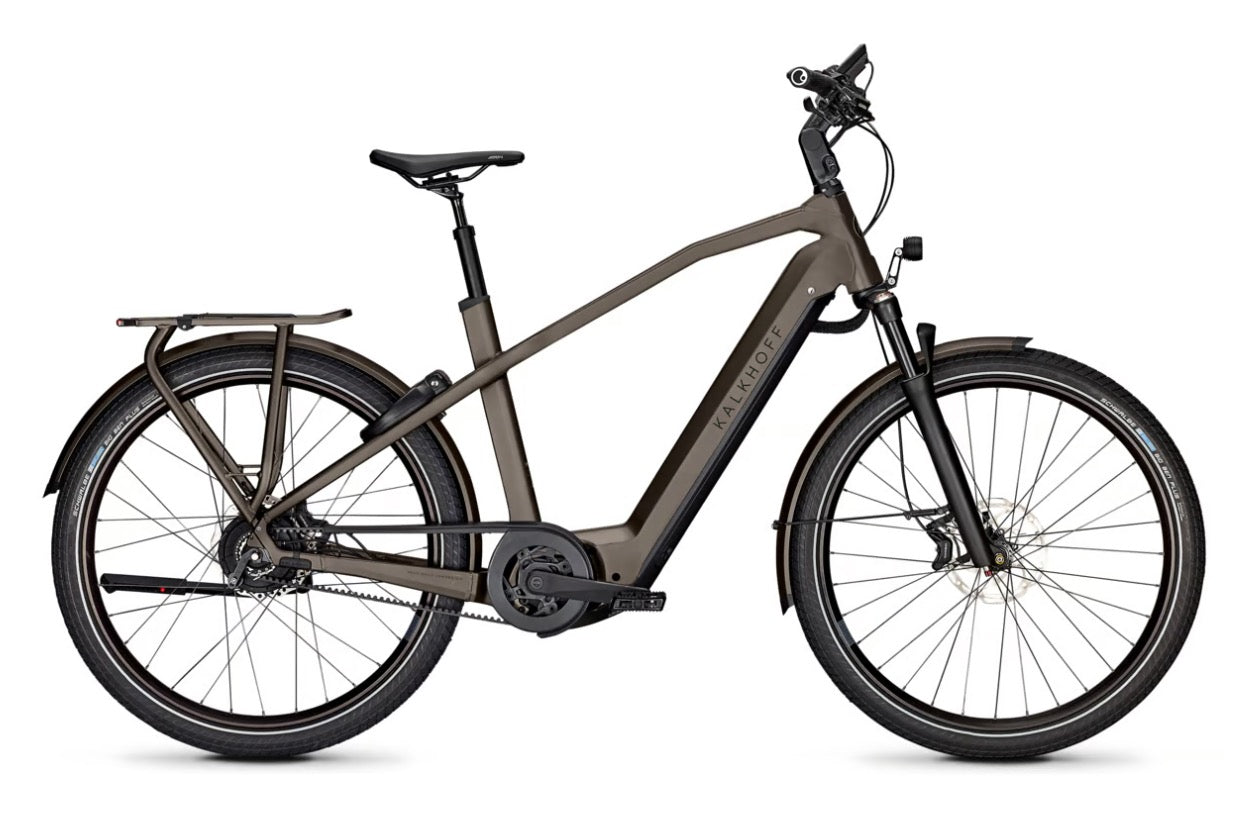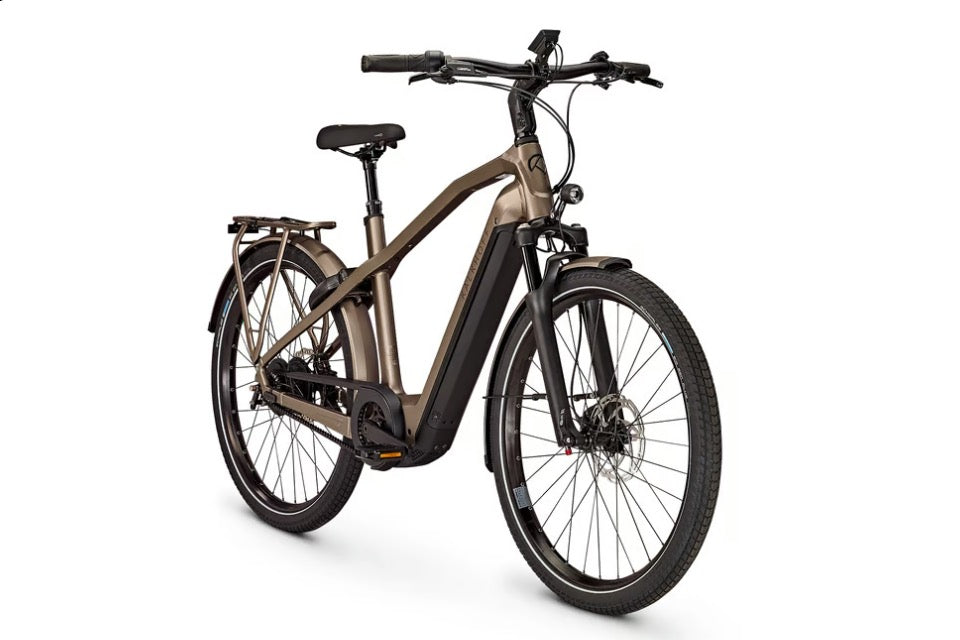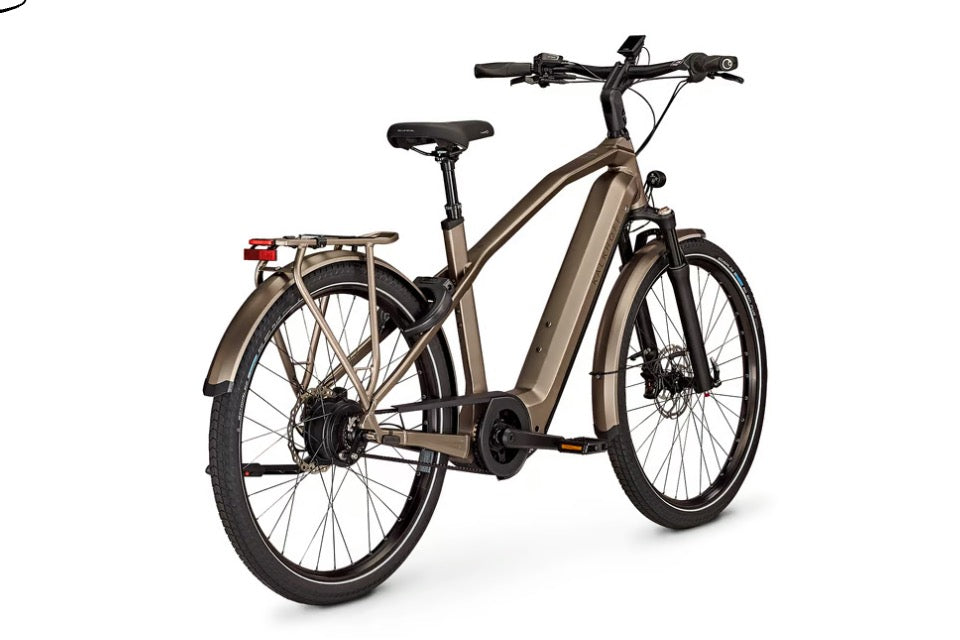 KALKHOFF Image 7.B Excite
Top of the range belt drive smoothness
Top of the range KALKHOFF belt drive E Bike with continuously variable Enviolo trekking internally geared hub. Ideal for long distance touring and perfect for the Northern Rivers Rail Trail or the Husk Distillery Routes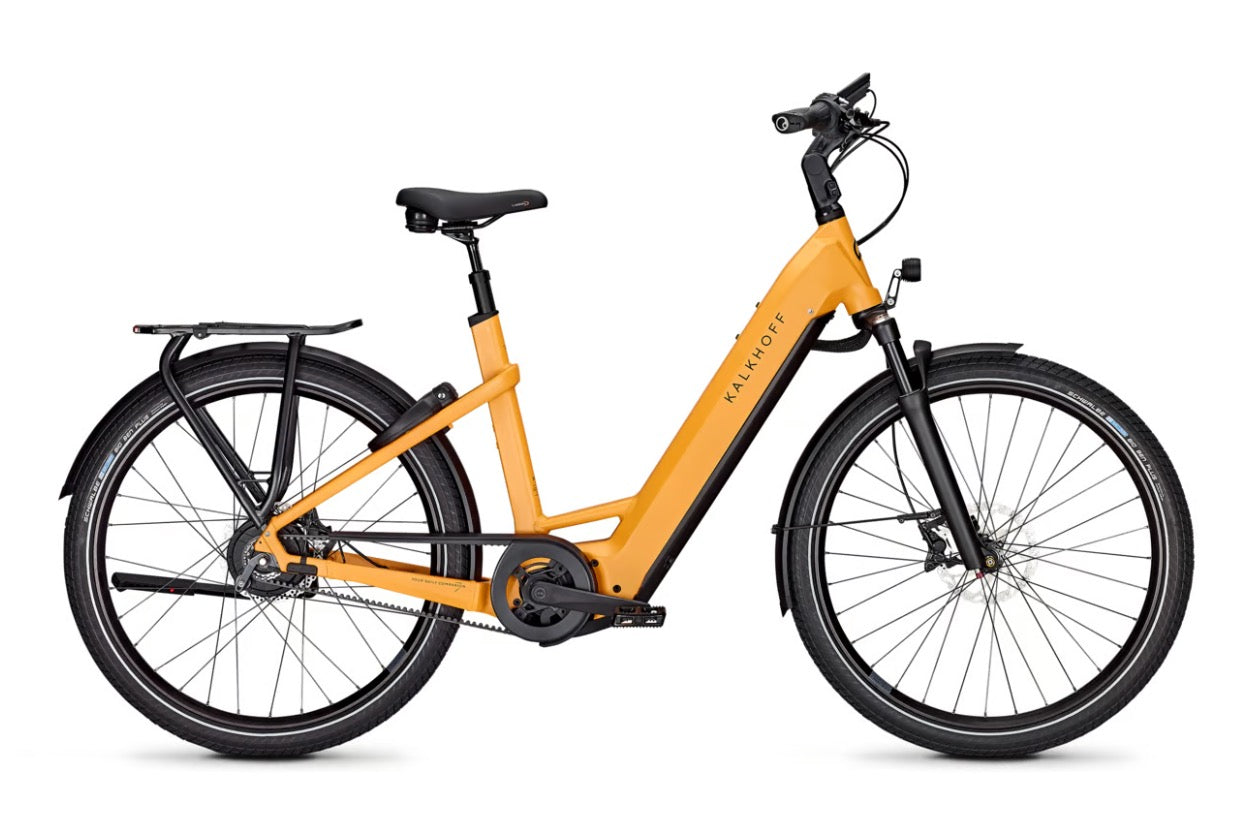 KALKHOFF Image 7.B Excite wave frame
Banana 1 and Banana 2...
Same super easy belt drive as the Diamond frame, but with a step through frame for easy on/off and totally yellow! Book both the medium and large and travel the Rail Trail in style.
Size M & L in tour fleet
$8,199 (sold out)
FOCUS E Mountain Bikes
Ride our awesome all rounder FOCUS Aventura2 E Mountian Bikes, used mostly for Unicorn Falls and Husk Distillery routes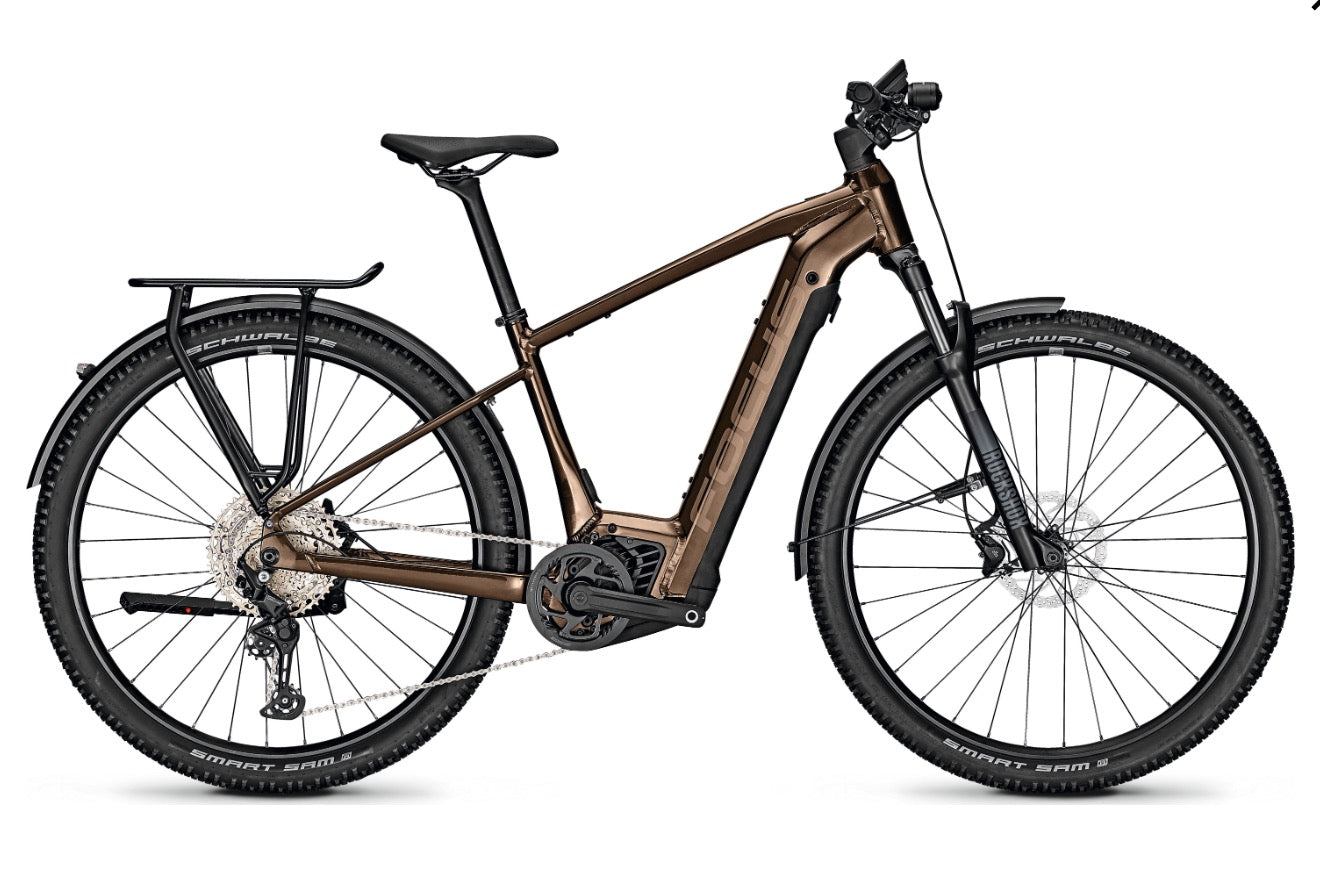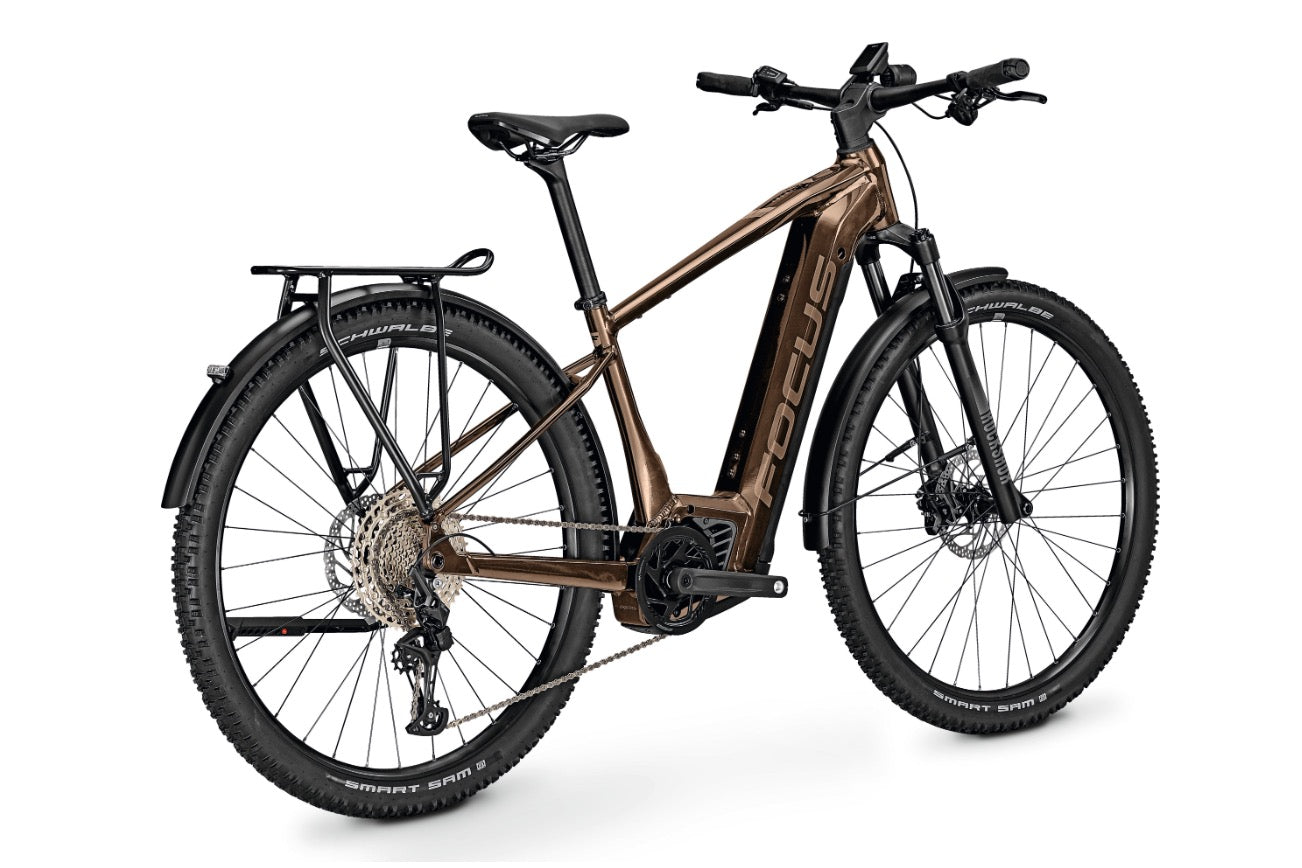 FOCUS Aventura² 6.8
Ultimate Touring Mountain Bike
An E Mountain Bike with Bosch Smart System Motor, a 750Wh battery and set up for touring means the Aventura² is ready for anything. The perfect ride for an adventure to Unicorn Falls, a trip to Husk Distillery or a cruise on the Northern Rivers Rail Trail.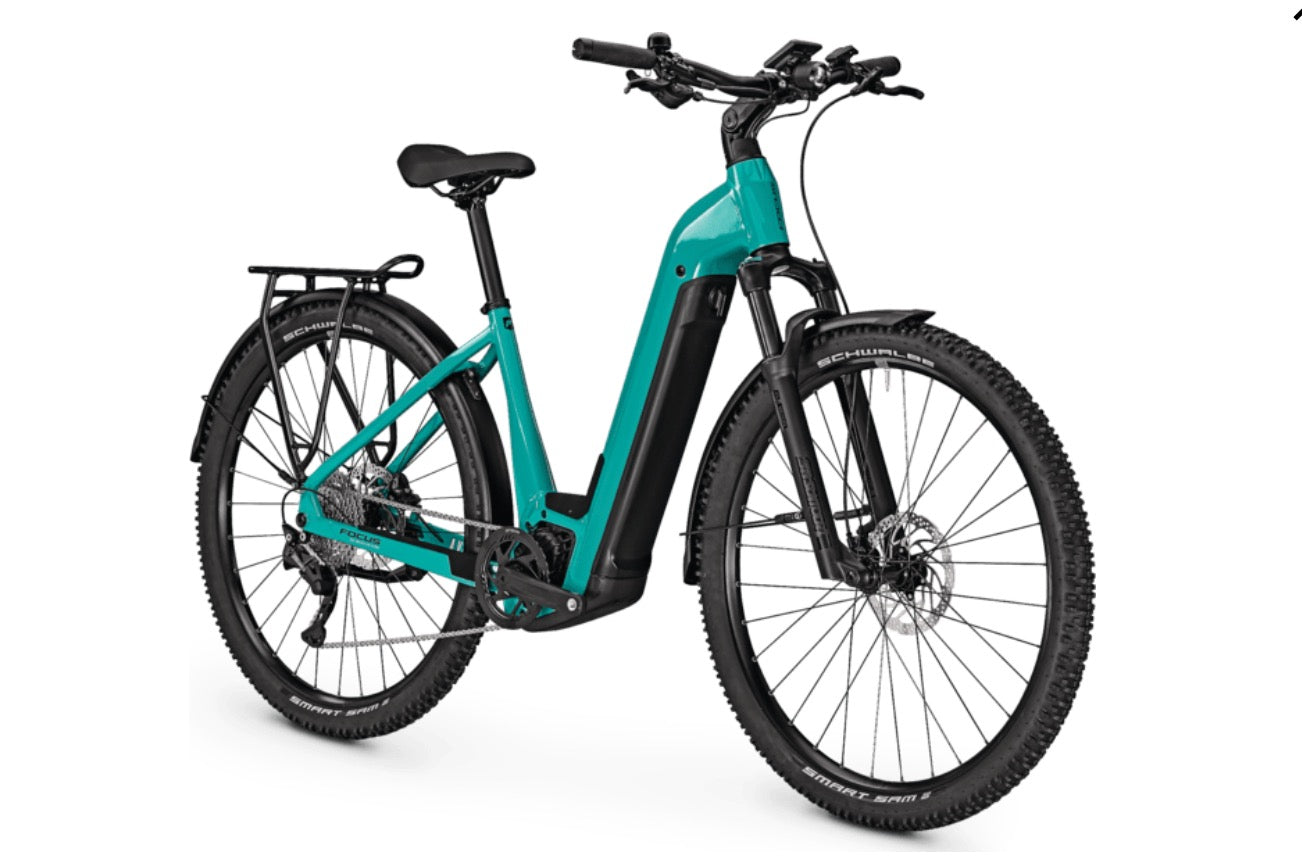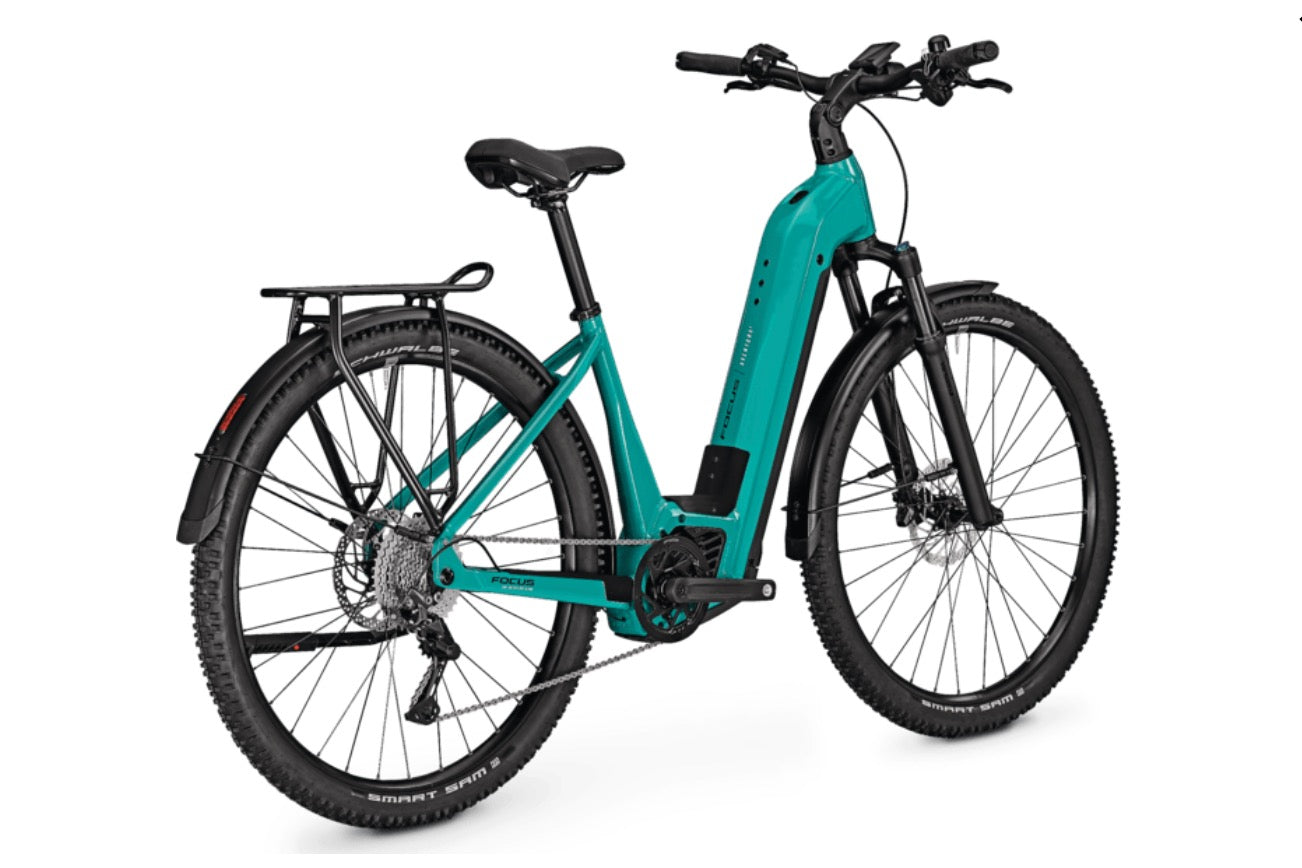 FOCUS Aventura² 6.7 Wave Frame
Easy adventuring
Same rugged frame and BOSCH smart system motor as the Aventura 6.8 but with the ease of a step thru wave frame and 625Wh battery. Adventure with ease on the FOCUS Aventura² 6.7.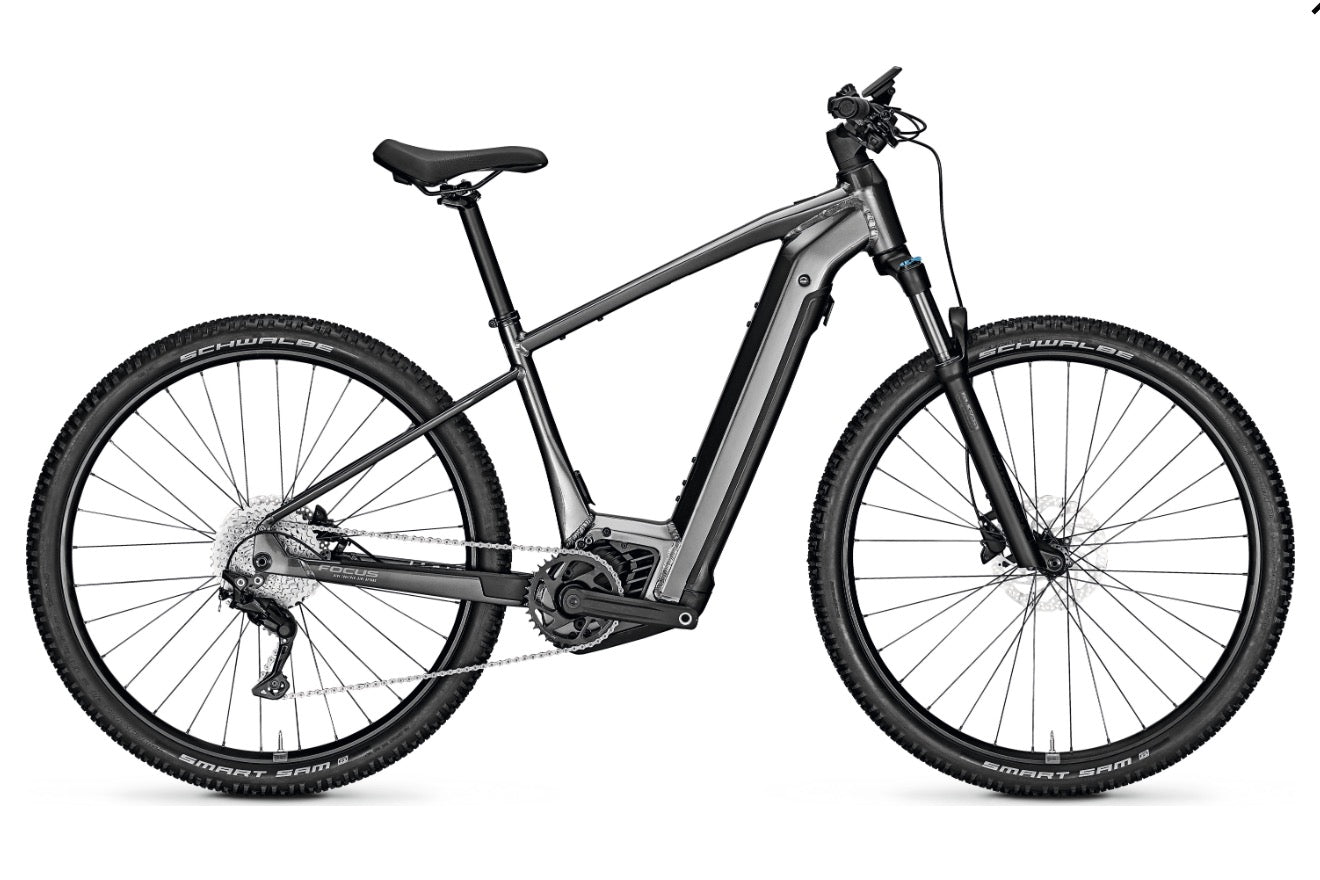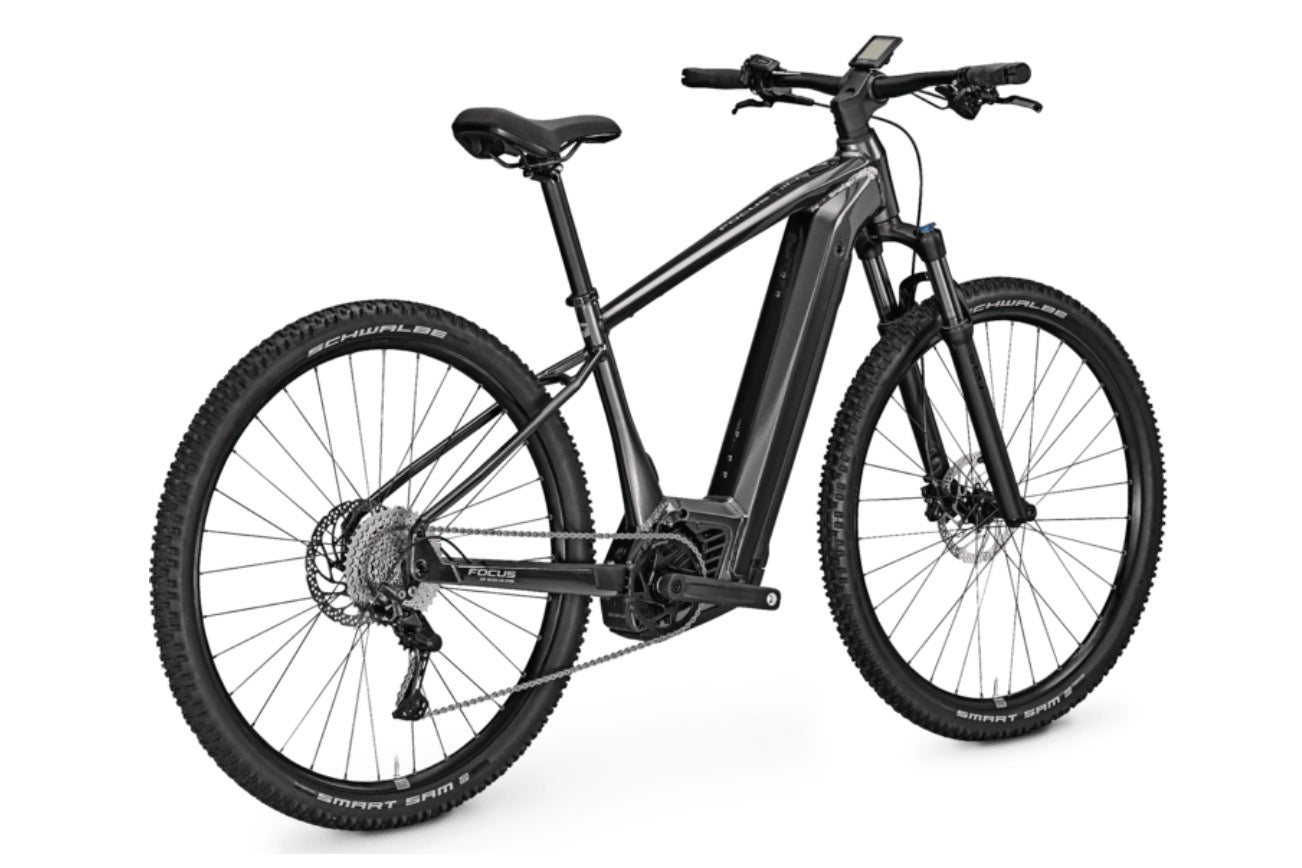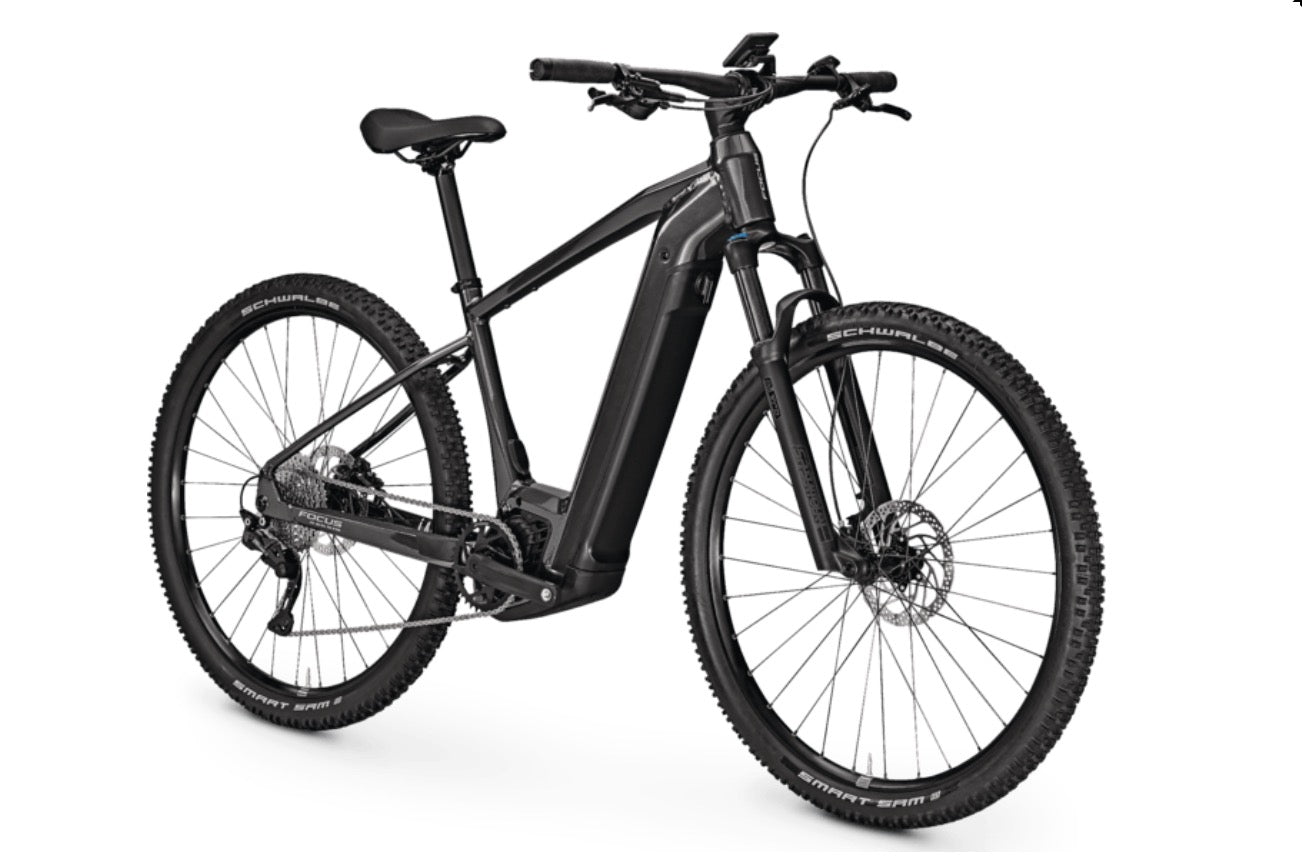 FOCUS Jarifa² 6.7 size XS
Great things come in small packages!
The FOCUS Jarifa² 6.7 is a full spec E Mountain Bike with Bosch Smart system motor but with 27.5" wheels and an Extra Small frame, if you have got shorter legs or teenagers this is the E bike for you.
E Bikes for the whole family
Bring your kids, dogs and soon yoru grandparents or anyone with mobility issues. At Beyond Byron E Bikes we want to make e biking accessible for all!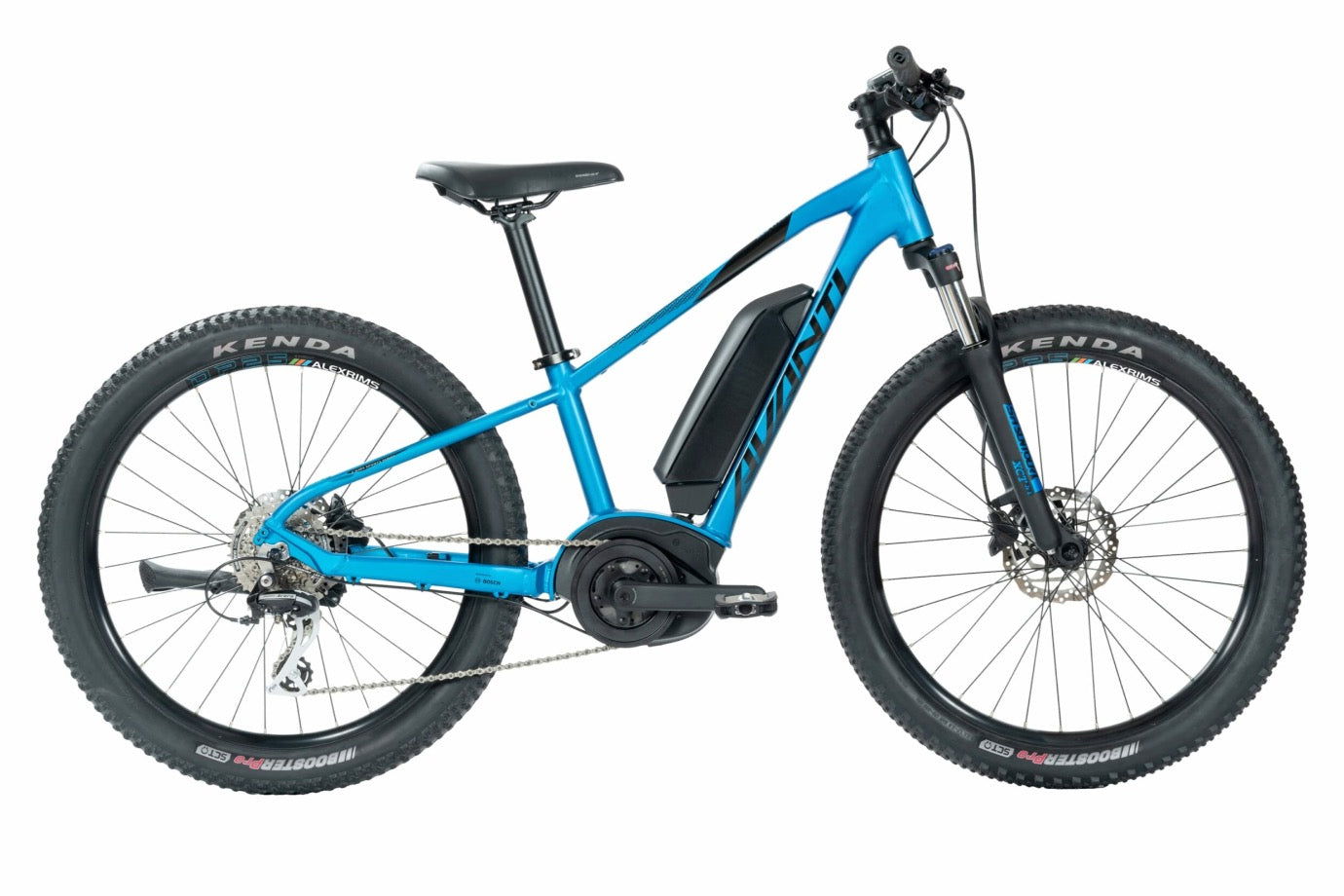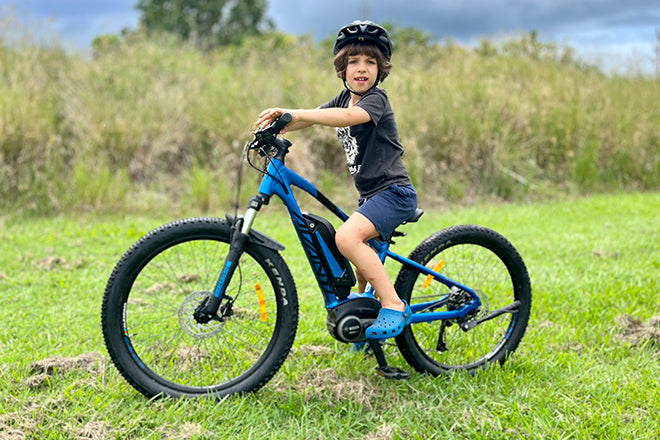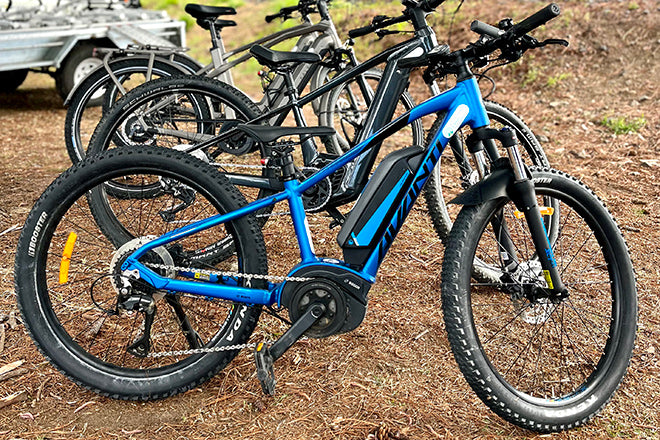 AVANTI E-Montari Junior 24"
From age 7+, 130cm
They will love it. if you kids are over 130cm tall and ride a 24" bike they will love this. Do the whole Rail Trail with no complaining!! be warned they wont want to give it back!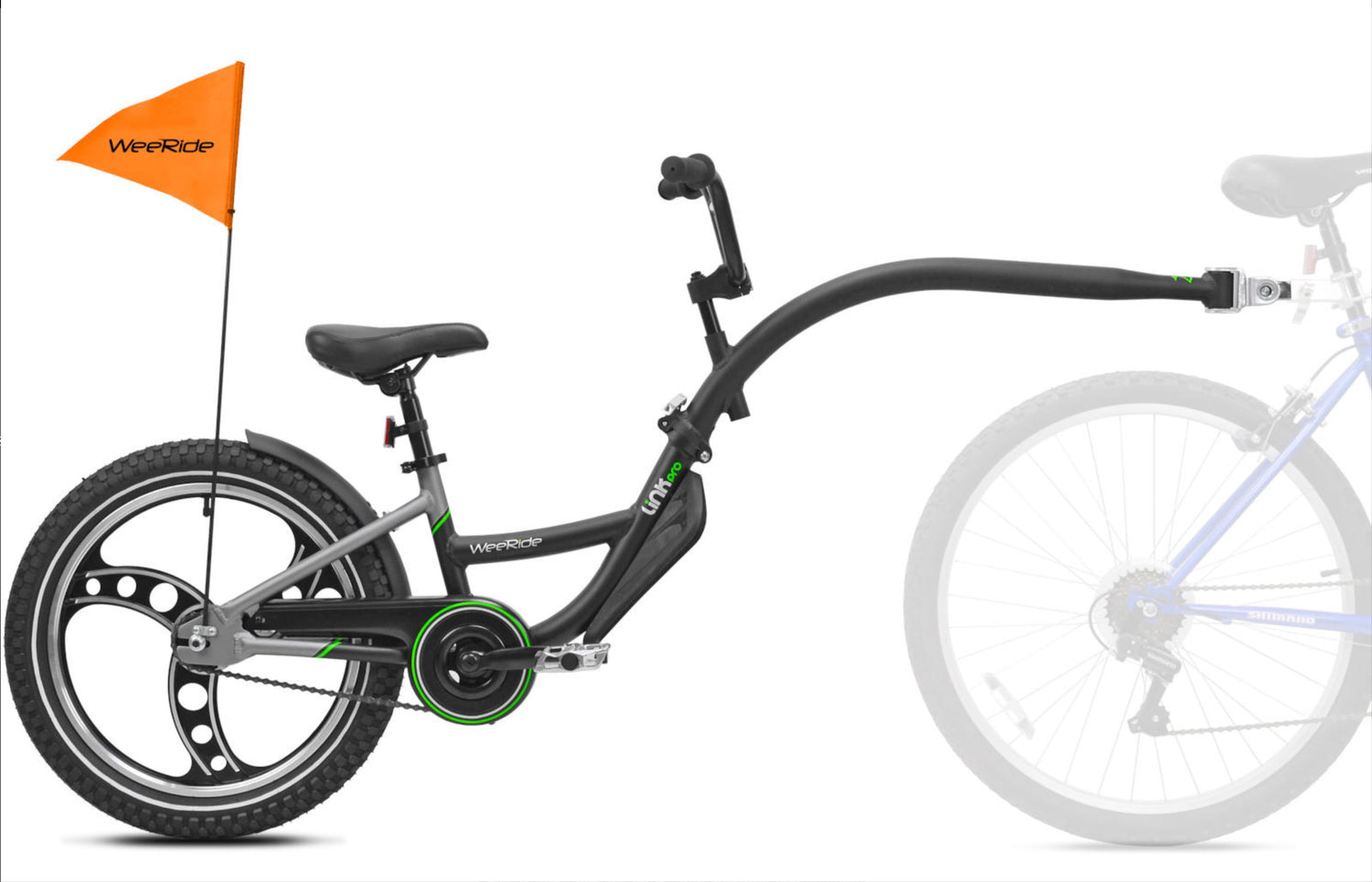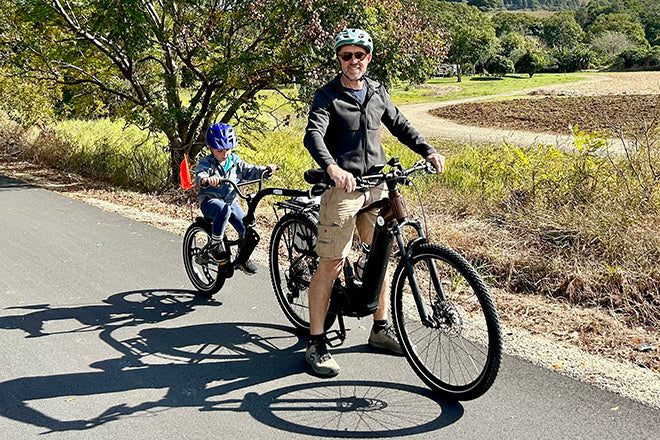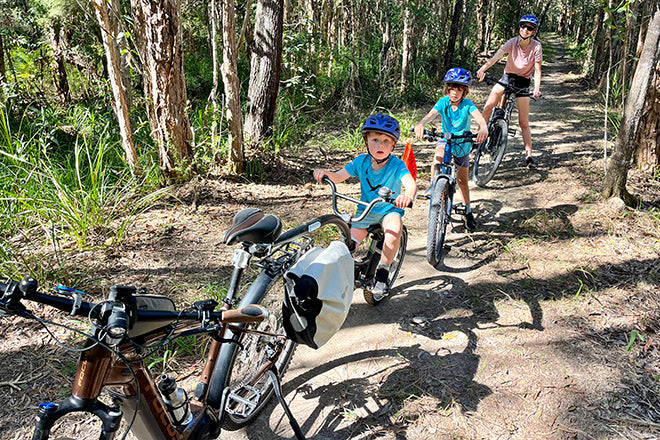 WeeRide Kazam Pro tag-a-long
E biking fun for the little ones!
For those too small for a 24" ebike, they can still join in the fun on on our 20" tag-a-longs. Super easy to pull on an e bike and they get to pedal if they want to help out!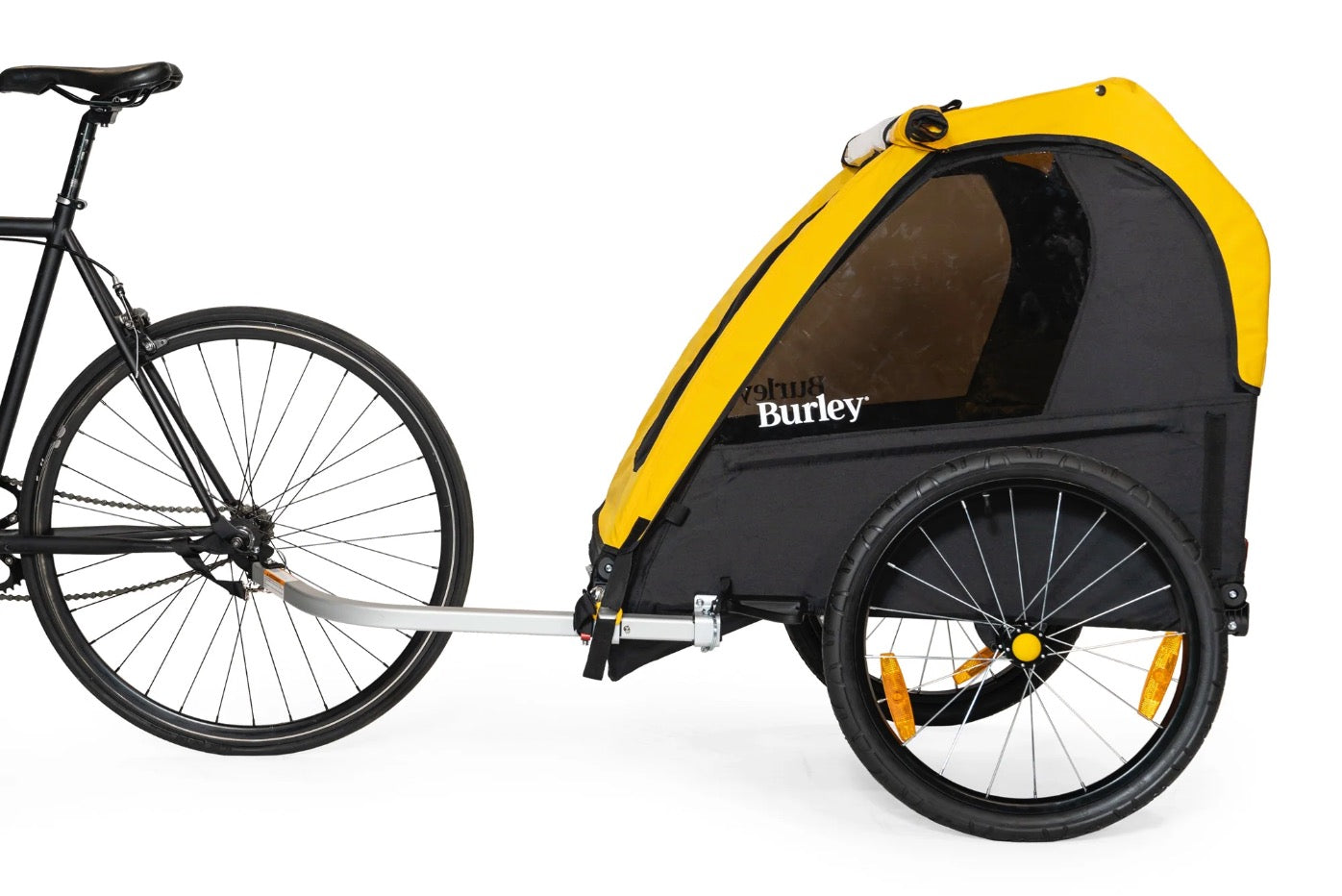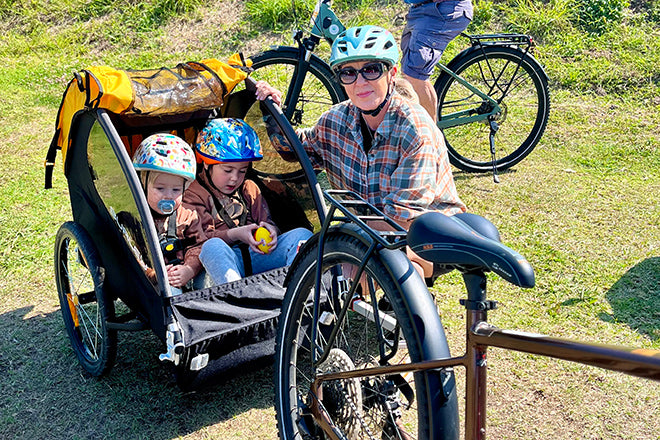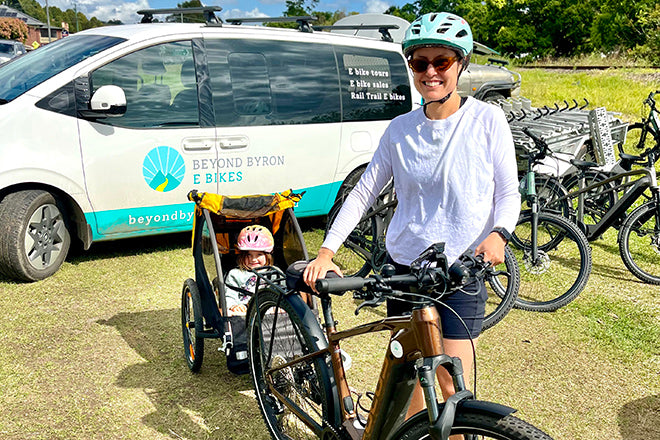 BURLEY Bee Kids Trailers
Single or Double towing fun!
Toddlers can join in to with our awesome Burley kids bike trailers. With UV-protected windows, front and rear reflectors, and a 5-point harness, the Bee takes both safety and comfort seriously.Choose from the spacious single Bee or the 'Double trouble' Bee for duos. Napping is optional!
Single or Double, 1 - 4 yrs old
Buy from $349, rent from $25
buy the trailer